私たちのミッションは、世界中の文化と技術のハブとなり、『強いスモールビジネスの成長』に貢献することです。
このミッションを基軸にお客さま一人ひとりに寄り添い、最適なご提案ができるよう努めます。
We are committed to contributing to the strong growth of small businesses, being a hub of culuture and technology around the world. Based on this mission, we will work closely with every customer to come up with the best proposals.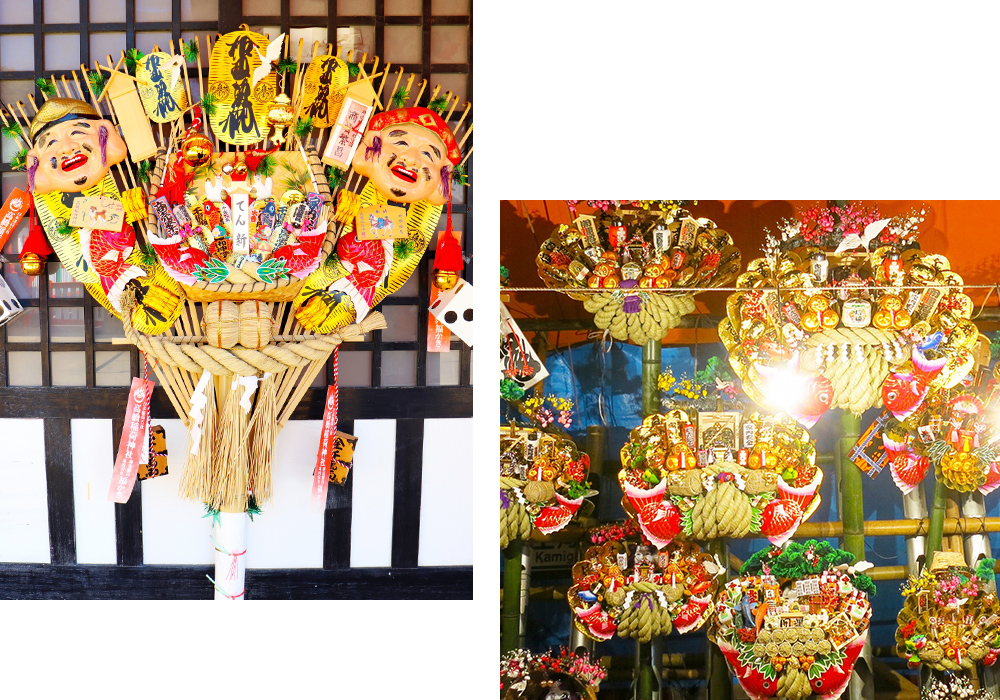 日本では、幸運や金運を「かき集める」という意味を込めて、商売繁盛の縁起物として熊手を飾ることがある。
"Kumade" means "rake" in Japanese and is sometimes seen as a lucky charm for prosperrous business in the sence of amassing ("kakiatsumeru") luck and financial fortune.
社名に込めたのは、福を集める【熊手】のように、KUMADE株式会社に関わるすべての方に貢献できる存在になりたいという想いです。
The idea bhind the company name is to be the one to provide for everyone involved with Kumade, bringing thusand-fold luck.
KUMADE Inc.